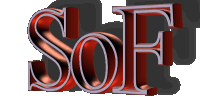 Hi my name is Dave AKA WaR111 and lazygit i have been mapping for about 7-8 years i have made maps for Soldier of fortune1, Call of Duty, Call of Duty United Offensive, Call of Duty 2 ,and Call of Duty 4 Modern Warfare

I have made many Tutorials for mapping in the Call of duty series

This is a video of some of the maps i have made. Starting from when i first started mapping and gradually gaining more experience at it mapping reels are all fine and well but if your busy they soon become out of date and i have since made mp_kh1 (killhouse singleplayer map version for multiplayer)

screenshots...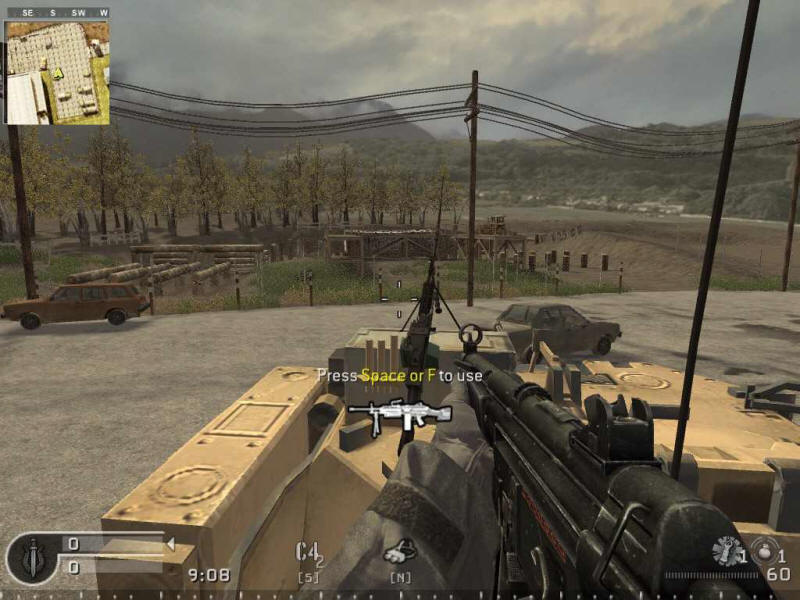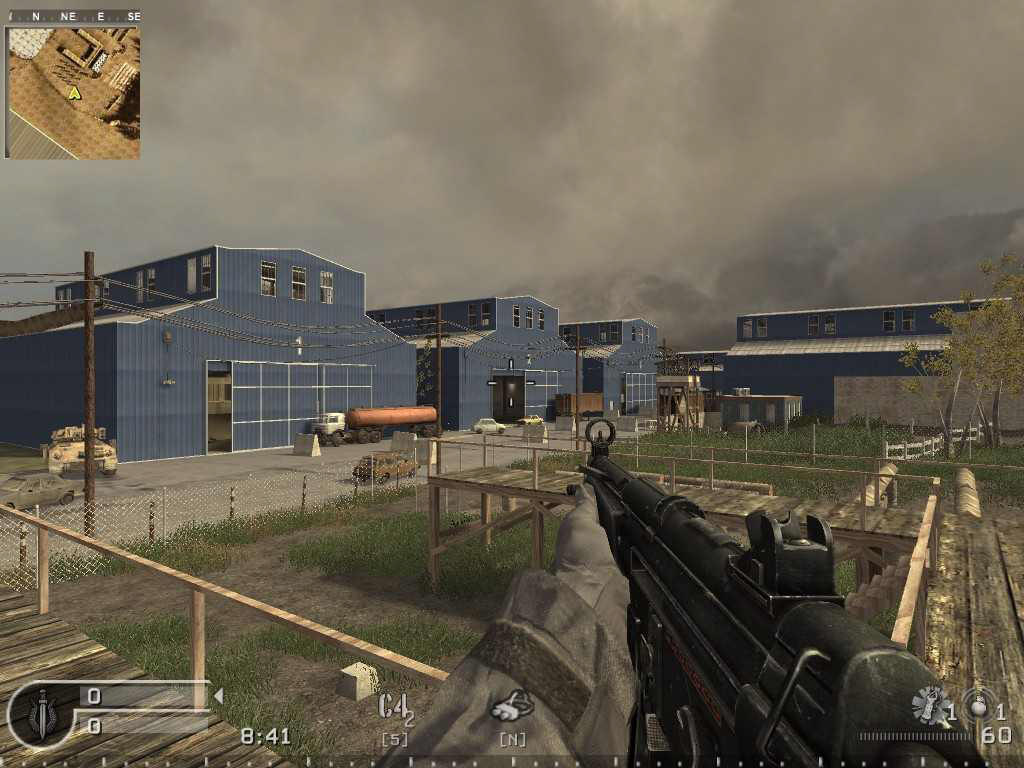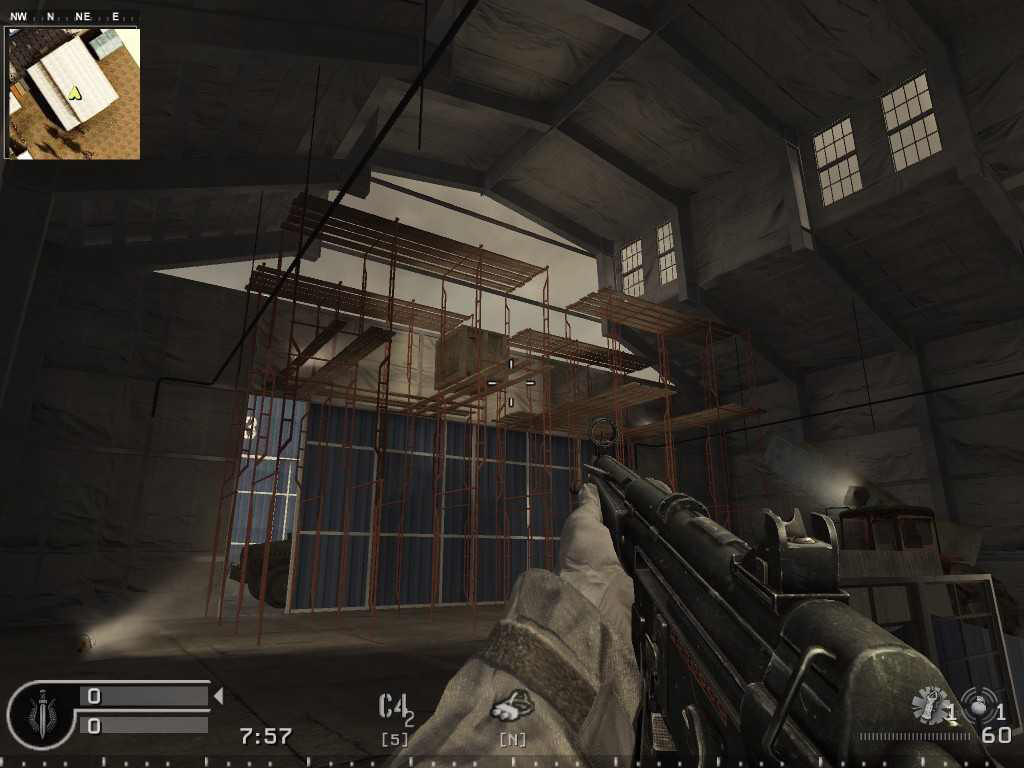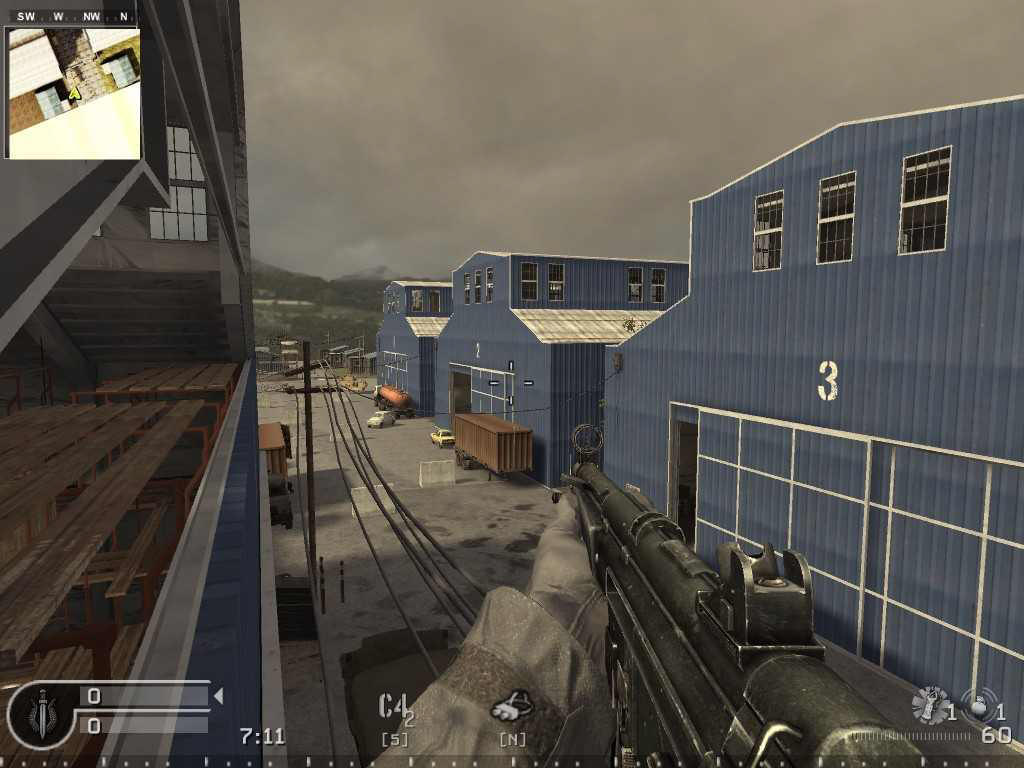 The Iranian embassy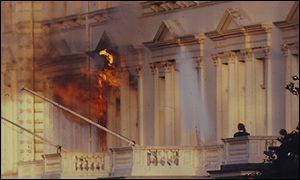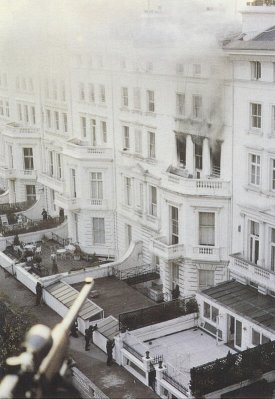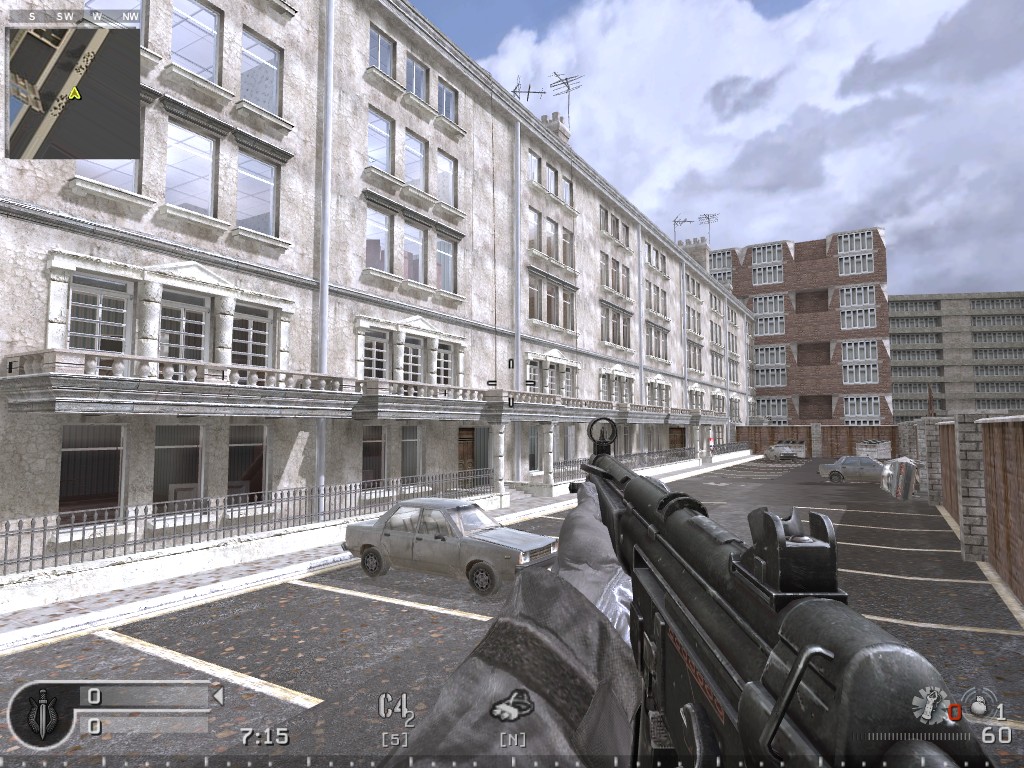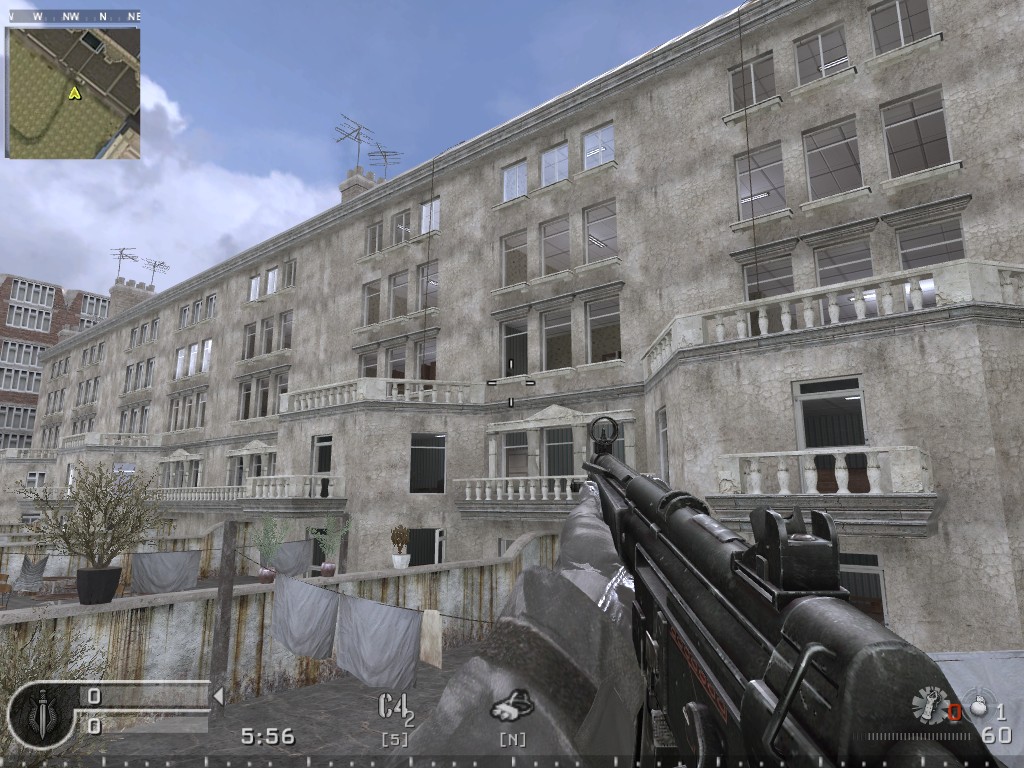 I am in the process of making a new single player map
called Heck!!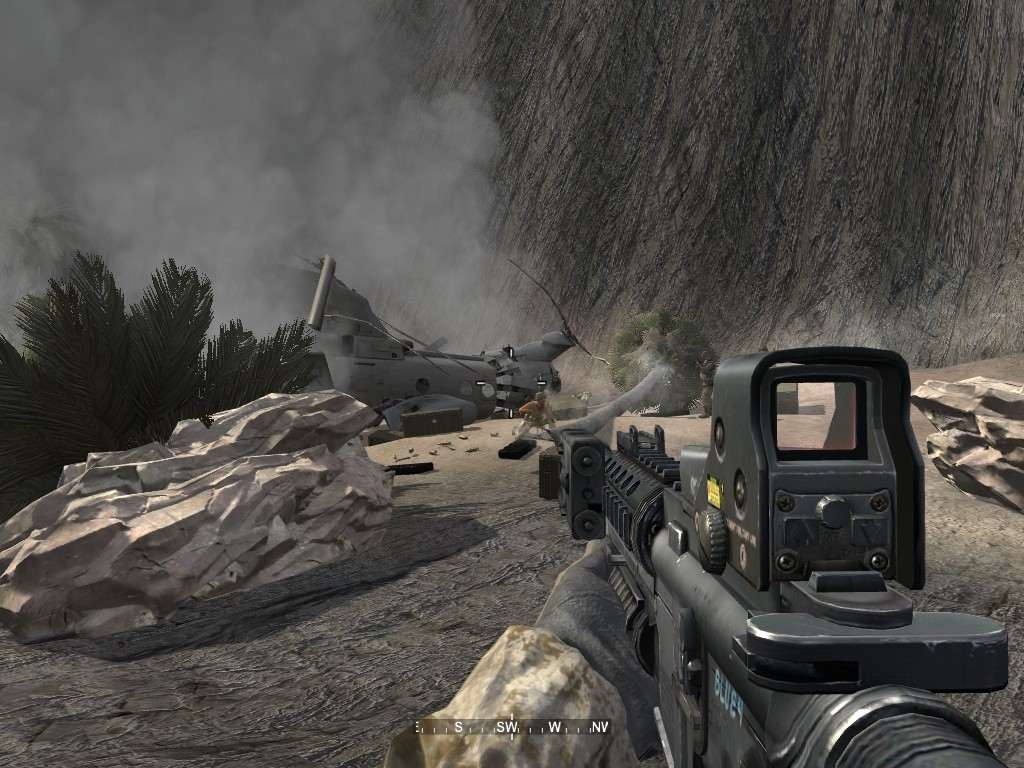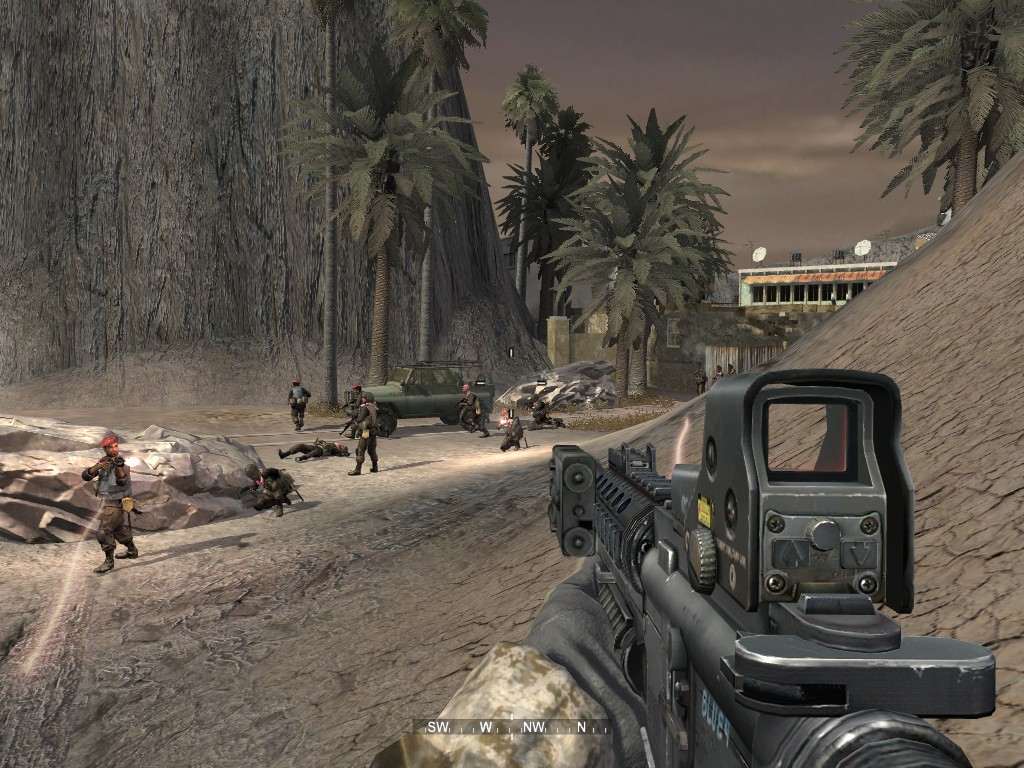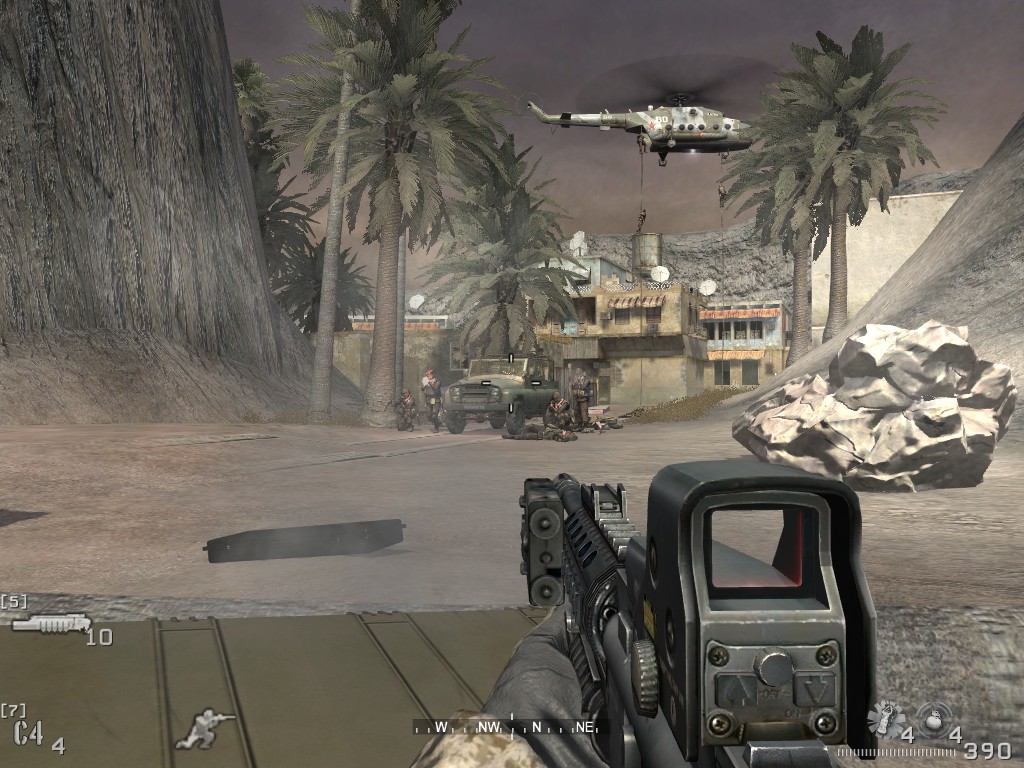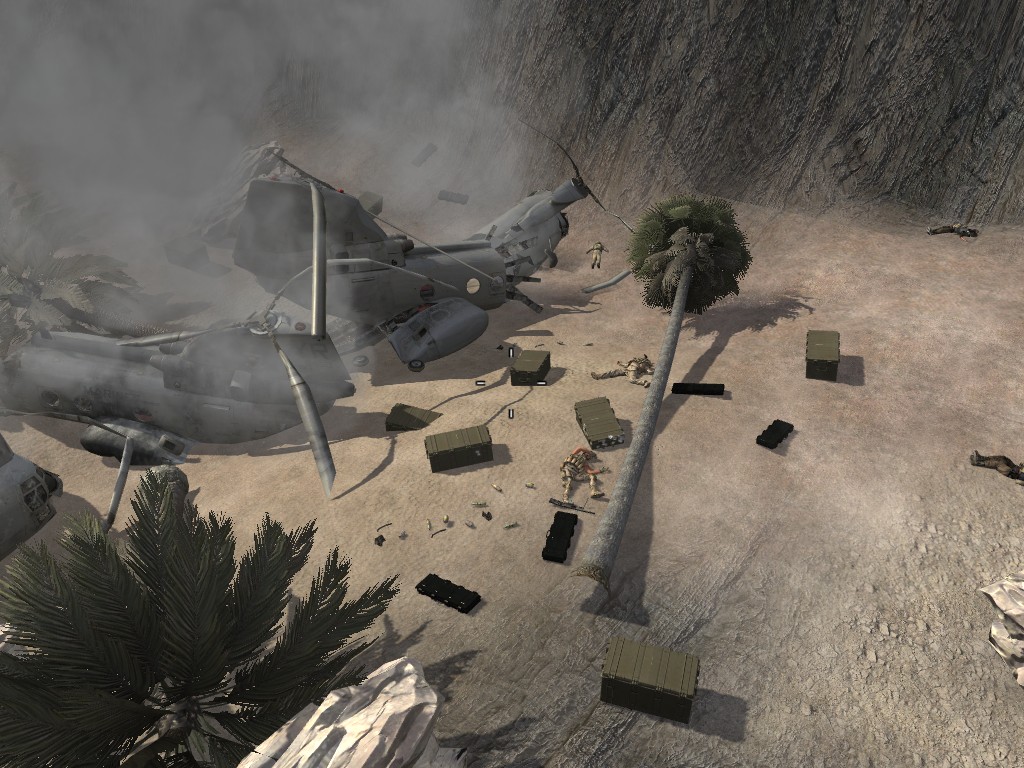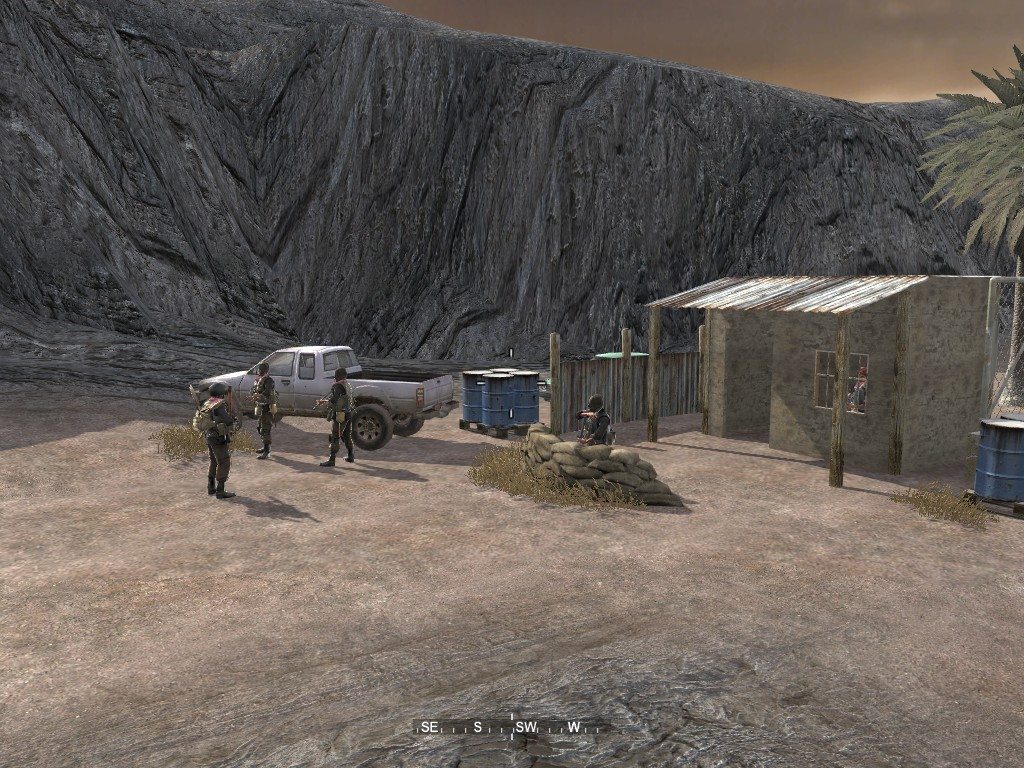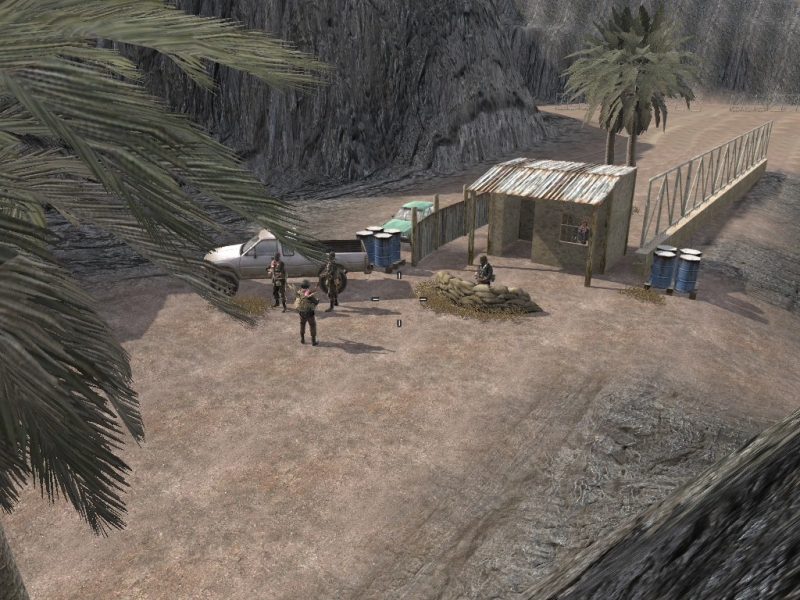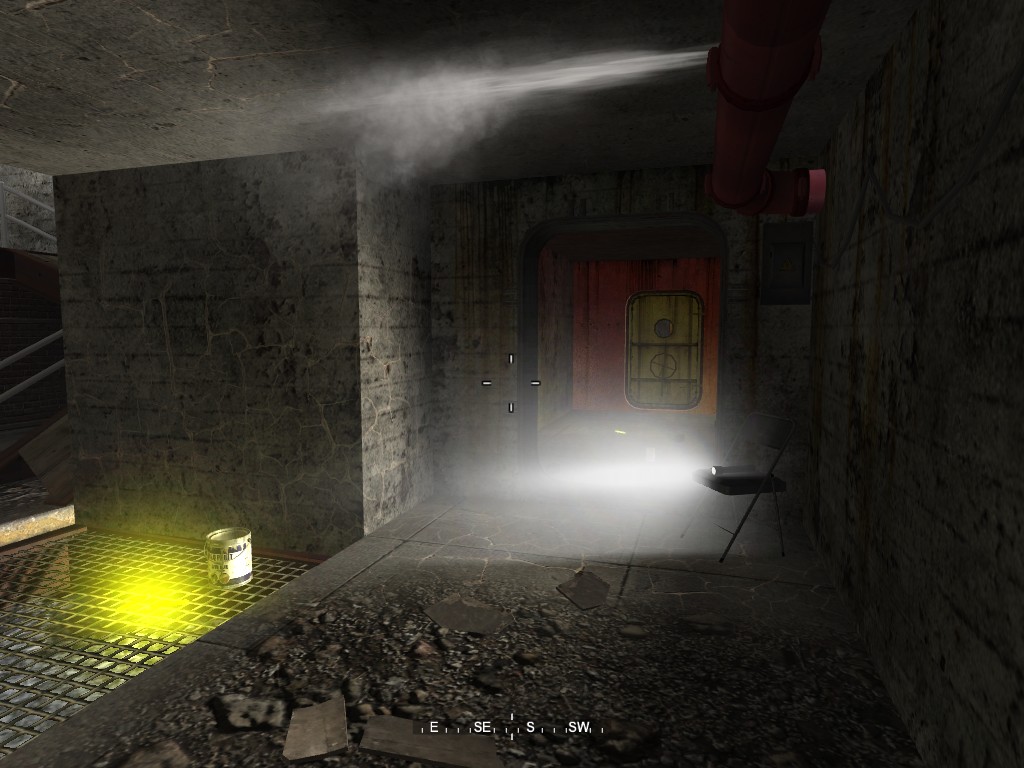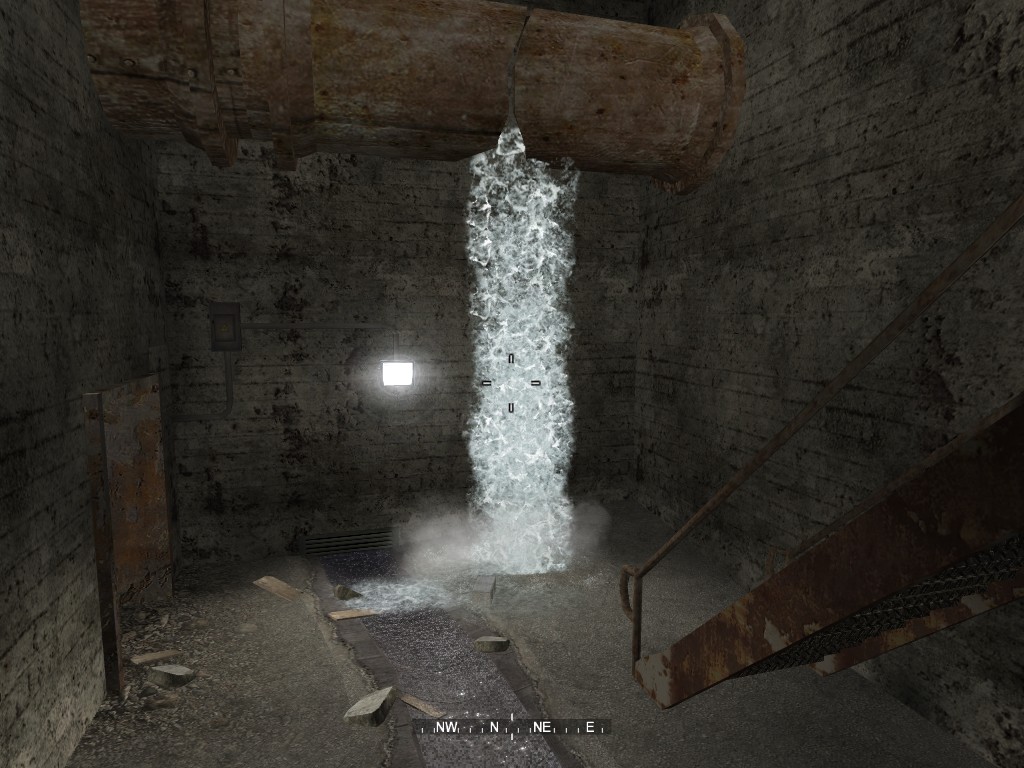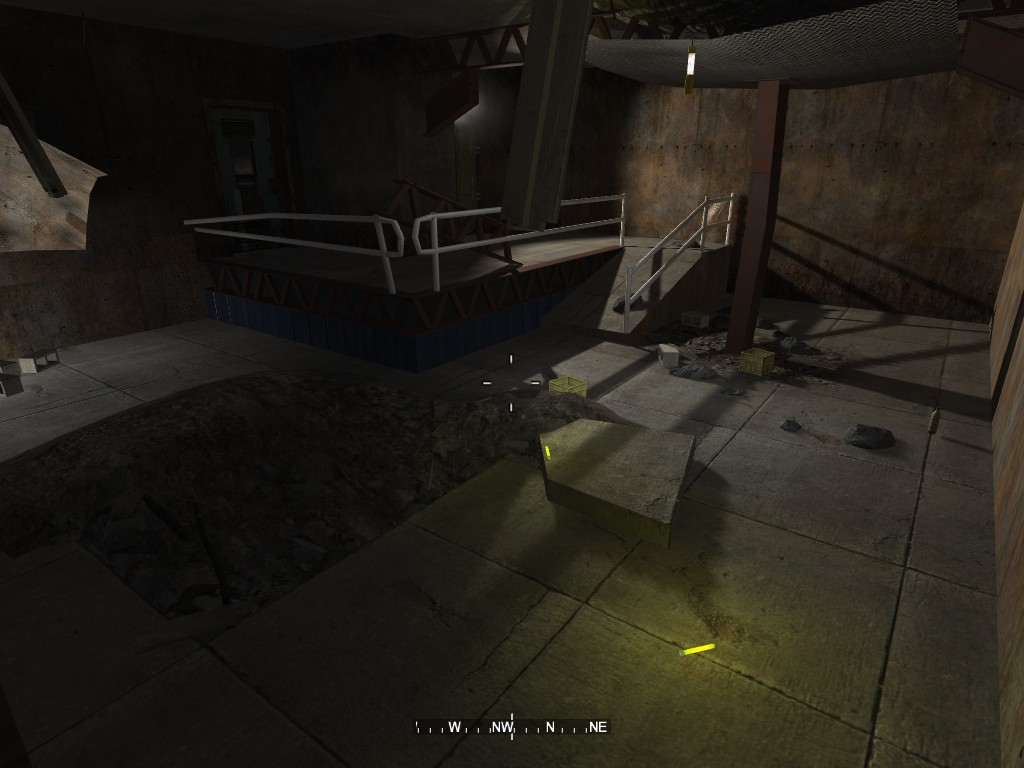 Will be available soon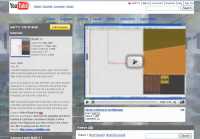 My youtube channel